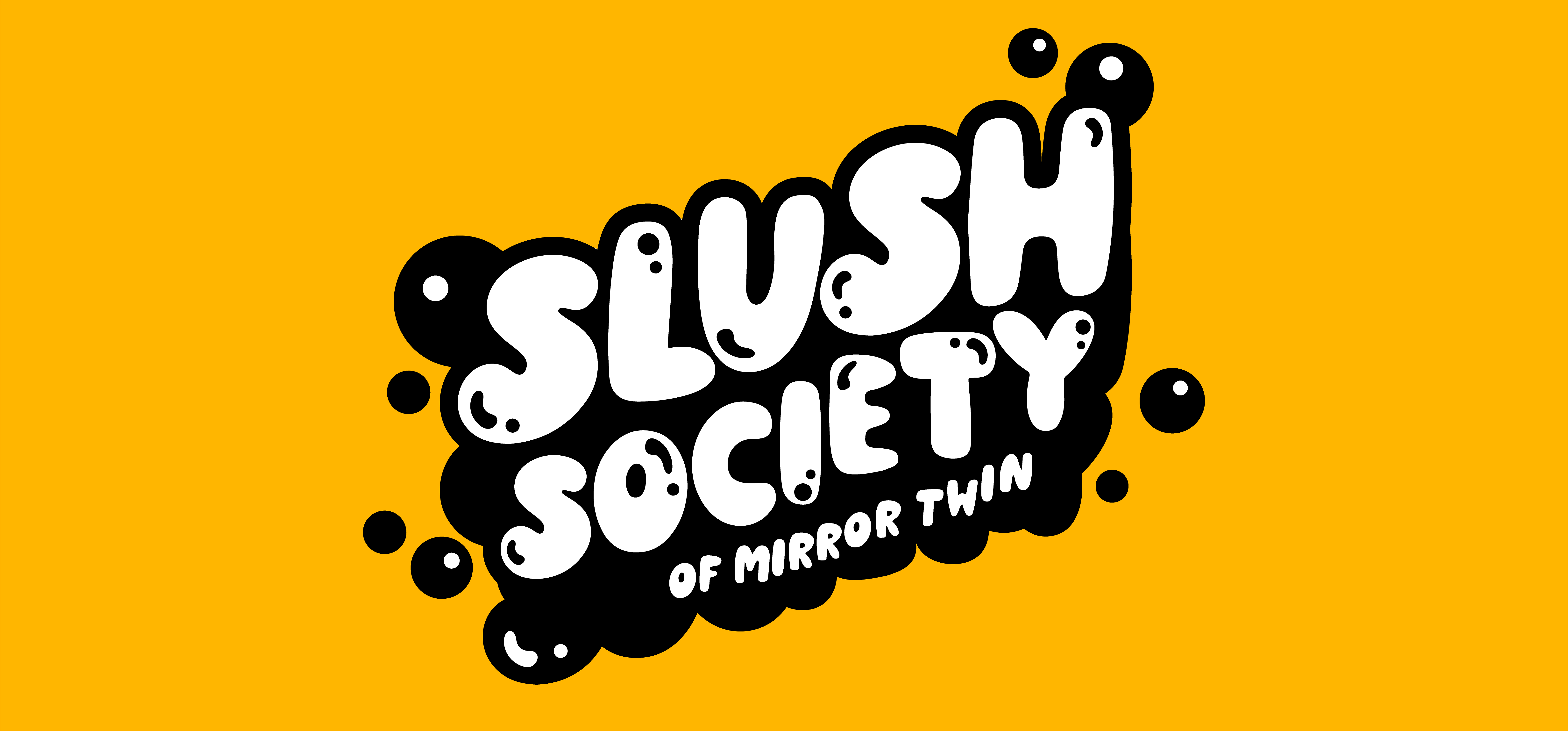 A members-only, not-so-secret slush society. We may not have secret passwords and exclusive jackets (YET...) but we do have cool glasses that get you discounts on
EVERY. SINGLE. SLUSHEE.
The best part is it's easy to sign up and only has a one-time upfront membership fee of $15. Then it's easy sailing on the seas of slush, baby.
Stay tuned for the unveiling of Slush Society!